Hey folks today, we have a couple job openings
we're going to be covering. So let's go ahead and dive right in. The first opening is going to be a data entry
clerk. This is going to be for the United States
subscribers. This position is going to pay between 17 to
$20 per hour. This is a full-time job, but do you note,
this is a four month contract and it's also going to have full benefits. So during these four months, you're going
to have benefits and you're going to be making between 17 to $20 per hour. I'm going to guess this is going to be largely
dependent on your location. Not necessarily experience, just because it's
a little bit of a small range.
We can see here, their client, a provider
of natural gas services and transportation is actively looking for a remote data entry
operator to join their team. This role will be 100% remote. Like we said, this is a four month contract. You can read over that. Some of the responsibilities are going to
be your typical data entry skills, right? You're going to be inputting alpha, a numeric
data, make decisions and recommendations within established guidelines, procedures, or policies. And so on. As far as skills, they are looking for a high
school diploma, zero to two years of experience, good mathematical ability experience with
access. So if you don't have experience with access,
definitely what you want to do, especially for these data entry positions, right? If you've experienced entering data and manipulating
data sets and large, especially in large quantities, you're going to want to put that to the top
of your resume, right? We don't want to make people read all over
the place.
We know that resumes typically get thrown
out within seconds. So put the relevant information up at the
top. And again, in our opinion, in the remote job
era, having a cover letter is going to be very, very helpful. You can prove right away that you can read,
write and provide coherent thoughts. So definitely make sure you do those two things
as far as anything else that I would consider adding to this. Definitely just make sure you know, any, any
time you go apply for a data entry position, if you've experienced with Microsoft Excel
you know, Microsoft power BI what else is out there, Tableau Smartsheet any other software
where you're really, you know, manipulating large data sets and working with data, definitely
input that into your resumes experience. And also remember, don't just explain what
you did. You want to explain how well you did it, right? So instead of just saying that you have experienced
working with Microsoft Excel, right? We want to say something like, you know, letting
collaborate on a project you're utilizing Microsoft Excel to find discrepancy in pricing,
which resulted in a 20% increase in revenue once fixed, right? Something like that.
So keep that in mind when you're writing your
resume and everything and applying to these positions, Let's go ahead and move on to the
next opening that we have today. We have a customer relations representative. This is going to be for Ferguson. Also, if you've made it this far, don't forget
to like the video and subscribe liking definitely helps us out. And even if you don't want to subscribe, do
note that we post jobs in the community tab as well.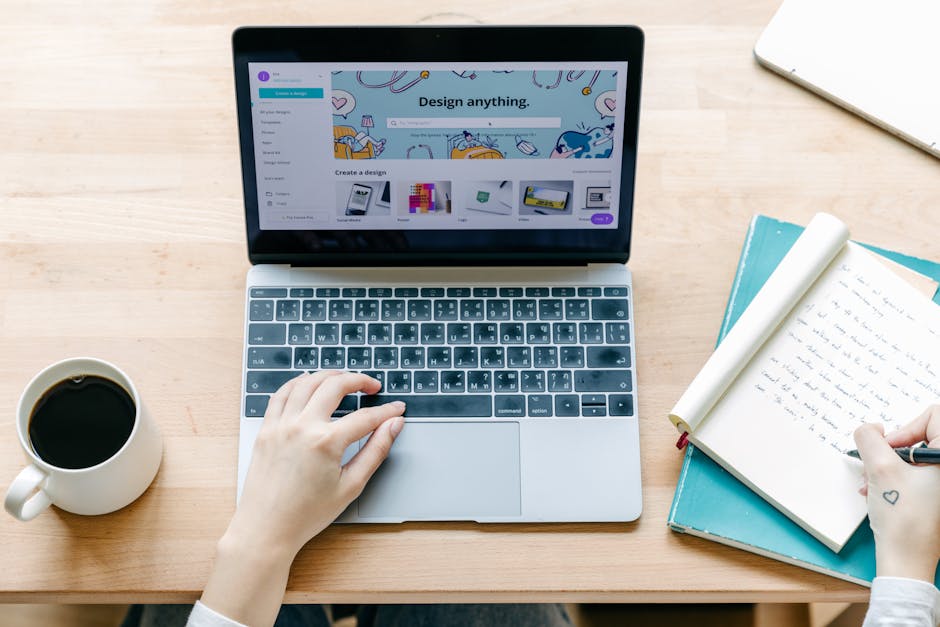 We do not make job videos for every single
job that we get. We are an online job board. We promote remote positions as well as hybrid
positions, almost like 99% are going to be remote, but our subscribers, they get access
to our community tab. And we also post links to other jobs that
you don't see in the videos. So definitely subscribe and hit the like button. Now, as far as this position goes again, customer
relations representative. This is going to be a complete work from home
position in the United States. Again, if you're an international watcher,
stick, stick around to the end, we're going to have a position for you. This is going to be $20 per hour, and we can
see here, signature hardware is an award-winning $150 million brand with thousands of products
for the kitchen, bath and home.
They have over 20 years of experience and
they pride themselves on taking the pain out of home improvement services, sorry, a home
improvement process with an easy to shop site, fair pricing and expert customer service. So it looks like they do wholesale sales of
kitchen products, guys, like, you know, faucets and other hardware that you use in the kitchen. Again, this is going to be $20 per hour. The schedule for this position is going to
be Tuesday through Friday, 11:30 AM to 8:00 PM and Saturday 9:30 AM to 6:00 PM. So keep that in mind, as you apply to this
position, and as far as the job duties go and everything else, that's going to be basically
your typical, you know, kind of requirements based on customer service. I apologize for these ads, man, these ads
are bad. Okay. We are going to we'll get that fixed anyways,
though, as if once you come in here, if the ads are bad for you, sometimes you refresh
and they go away, just go ahead and click apply to the position they should go away
and you should be able to get a full view of, of the actual job.
So, sorry about that. If you've been subscribed to this channel,
we've been trying to fix that for a while now. I think we're onto something. We will fix that. But moving on from that again, this is going
to be signature hardware. Ferguson is like the mother company, and then
they have other brands under there, but they have signature hardware. So you'll be probably reporting to Ferguson,
but working for signature hardware or right. Again, this is going to be $20 per hour..