In this video, I'll share three major trends in content marketing that we're currently seeing in 2020. It's important to keep on top of the changes because how we are all doing business this year is very different to 12 months ago and our customers have adapted. Hi, I'm Simone Cunningham. Thanks for joining me. If you like what I share today, please remember to subscribe. So let's get into it. We're 3/4 of the way through 2020. Can you believe it? So it's time to take stock of the three major trends. we're seeing in content marketing once you're familiar with these trends you can analyze your 2020 content marketing plan and make adjustments. So how has content marketing changed in recent months? 1. There's been an increase in screen contact. It's obvious to us all how we now do business has changed.
Face-to-face contact has declined because of the pandemic. However, there's been a dramatic increase in face to screen contact. There's been a flood of new users to digital marketing platforms for business but also for information entertainment and of course human connection. Just think of all the new opportunities you now have to connect with your customers! Add these ideas to your content marketing strategy which of course is your blueprint for all your content marketing activities. 2. Content consumption is up Most digital marketing platforms have experienced an increase in online conversations. There's also been a dramatic increase in content marketing LinkedIn has seen a 60% year-on-year increase in new content and on LinkedIn publishing and that's a trend that's widespread across most platforms. Worldwide YouTube now has two billion users who watch the platform each month. Wow! What does this all mean? Well while marketing budgets may be tight and let's face it most of them are, our customers are as hungry as ever for new and relevant content.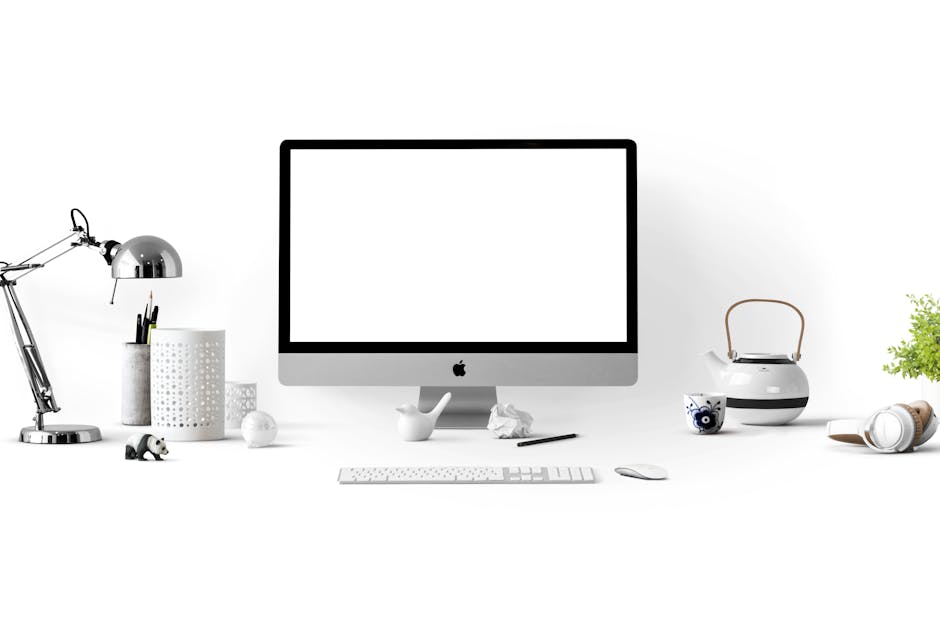 Make it a priority in your business to create high-quality content on a regular basis. 3. Analyse your platforms To make the best use of your your time spent on content marketing and your budget you need to analyse which are the best digital marketing platforms for your business and it's not all of them. Take a look at your marketing plan and review all your content marketing and social media channels know where your customers and potential customers are spending their time and communicate and add value through your marketing plan by producing high-quality content marketing. You're better off focusing on a few of the best digital marketing platforms for your business doing them well and consistently rather than spreading yourself and your team too thin. You may also notice that people do not necessarily follow you on every digital marketing platform.
So don't be afraid to repurpose your content marketing on multiple channels. Just don't forget to optimise your videos images and text for each digital marketing platform. So make the time to go back and analyse your marketing plan and review what's working and what's not working in your business content marketing strategy keeping in mind your customers current content consumption habits. To download this video's worksheet. Click on the link in my video description. If you want to connect with me on LinkedIn, you can also find a link to my profile via the video description. Also remember to like this video and please subscribe as I have new videos coming each week. Thanks for watching. I'll talk to you soon..