So far the best team dynamics I've experienced. We are all bursting with creative ideas and can only really benefit from each other. I already work with social media in my company and I came here to increase my know-how to organize my everyday work with more security. I have now come here to beautiful Hameln for the second time. Last year I did the event manager IHK and I was so enthusiastic about the TA, the lecturers and also the accommodation that I said: I really want to come back. The course is very versatile. We have a lot to do with texts, including how best to place them on social media. And of course strategies are also taught, but also how to choose the best platform for your company. Whether that is the radar strategy, whether you use the meta strategy and how you measure it.
I was particularly looking forward to the storytelling content in this course. Today I also understood what SEA and SEO is and how to really optimize it. I am integrated with two other fellow students in a project that is about expanding an advertising agency that was previously only represented in the print media towards social media. Based on my company, we want to see how we can position ourselves as experts with the social networks. And it is particularly important for us to put channels like Facebook and Instagram in the foreground. You get to know each other and work together and it's people from different companies and I think that with this project that we are working on , my job will actually change in the future. When I return to the company, I will definitely develop a strategy and make an appointment with my CEO. For me, it's going on professionally, that of course I want to implement all the strategies that I have at hand when I come back to the company.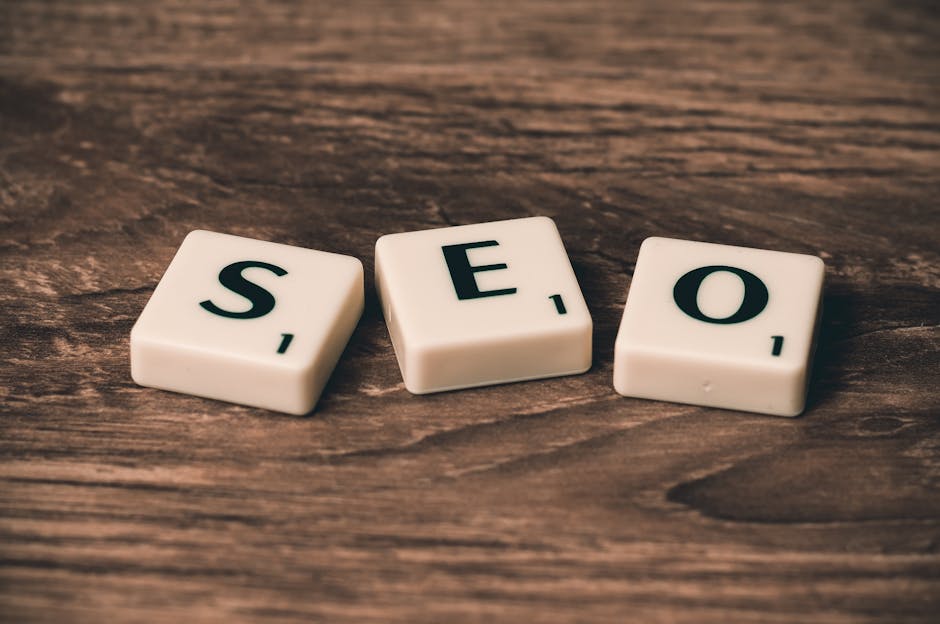 And so I come back with full vigour, and I will try to actually implement all the content, or much of the content that we have been given here..