Hey everyone, welcome back to my channel
My name is Ankit Khola and you are watching youtube unlocked So in this video, we are going to discuss
My Job as a YouTube Channel Manager. In this job, I manage many YouTube channels. So what's in this job and how you can get
a job as YouTube Channel Manager if you have some knowledge of YouTube. How you can find this job, how much salary
you can earn in India with this job, I will discuss all these things. Along with we'll discuss the roles of YouTube
channel manager and what things you have to do in this job
What I do in my career as a YouTube channel manager and what's the future in this job
and if you will start this how your future will be. So let's start the video with the first point
that is what are the roles and responsibilities of a YouTube channel manager. The first role is to tell about the trending
topics. As if I am a YouTube channel and I manage
a channel then when a trending topic comes my first role is to tell about the topic to
my team who makes the content and when the content is ready we have to add the title,
description, and tags of the video and also work on a better thumbnail with the graphics
team so that CTA ( Call to Action) can be maintained and also CTR (Click through Rate)
means the clicks on the thumbnail will be more.
The next point is Audience Retention. We have to tell our team about audience retention
through the analytics of the channel. If you're making a 10 minutes video and the
audience retention is 2 to 3 minutes then we have to tell them that the audience declined
at this point or audience retention is high at that point. We have to tell the outcomes after watching
all these things and what are the pros and cons in your content so that they can improvise
their content. After this, the next point is to analyze data
from YouTube analytics. In YouTube Analytics, we analyze the last
90 days' data and we'll see which thing is working for our channel and which is not.
Also, I will watch the competitors of the
channel which I'm managing that is who are the competitors of my channel and which videos
are performing better than the competitors which are related to our niche or content. We will keep an eye on their content so that
we will get an idea for our channel. These are the main roles of a YouTube channel
manager if you are looking for this job. Now you have good knowledge of YouTube channel
manager then the next point is where we can find a job. We know everything and also have experience
in managing YouTube channels and you can also tell them about the channels you have made
or managed and made this channel successful. This will give good feedback of yours on the
people who are hiring you.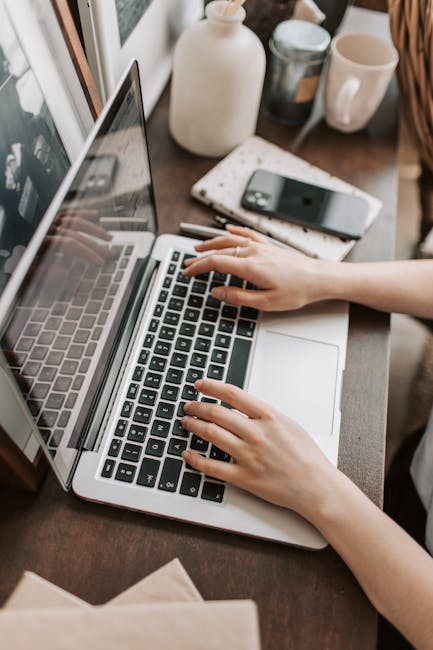 Then the main issue is where to find the job. At this time there are very few jobs then
where we will find the YouTube channel manager jobs in which we have to do all this. So what you have to do is simply search on
google ' YouTube channel manager jobs in India' or in which area you live you can search for
job in your areas like YouTube channel manager jobs in Delhi or Gurgaon. By searching all this you can get a good job
and you will find so many jobs as a youtube channel manager. If you don't have any experience then you
will be paid less in starting but if you have experience in a big company or managing big
channels then it will be better for you because the company will pay you according to your
past performances.
So in this way you can find a job by searching
on google or on Naukri.Com or on LinkedIn, it will be best because on LinkedIn there
are many jobs open for YouTube channel managers which you can apply easily. There is an easy apply option on LinkedIn
which will apply by picking all details from LinkedIn itself and you don't have to apply
resume every time. So the last point is how much salary you will
get. If you're a fresher and want to become a YouTube
channel manager and you are starting for a job of YouTube channel manager then you will
get 20k to 25k in starting when you don't have any experience and you will be selected
on the basis of interview and you answer all questions asked about YouTube. If you want to know more about YouTube then
subscribe to this channel for more amazing videos and all about YouTube algorithm, YouTube
SEO and even if you want to become a YouTube channel manager then you subscribe to this
channel and you can easily apply anywhere and provide everything.
We are talking about salary, so the salary
will be 20k to 25 k if you are a fresher and if you have experience then you can easily
ask for 50k to 60k in salary requirements and they can easily pay you this amount because
YouTube channels and there are many brands which are growing fastly. Thank you for watching. Peace out..