Just because a company says on its website that they're really into digital and they're big-time into digital transformation, you've got to dig a little deeper to see if their culture and their values and their investments actually align with that. Outsourced Digital Marketing (Career Advice | A Day in the Life) A reporter recently asked for my IT-related career advice as it relates to outsourced digital marketing. I'm Joshua Feinberg from SP Home Run, and I've been working in and around the IT industry since 1990. Early on in my career, most of my IT roles were pretty traditional IT jobs, working as a help desk, PC support specialist, business unit technologist, trainer, and systems engineer, as well as working as an outsourced CIO or CTO for local small businesses with no in-house IT, or very limited in-house IT.
I'm going to tell you a little bit more about that before I do. Can I ask you to take a moment to subscribe to this YouTube channel and ring the Bell so you can get notified when new content like this is posted? Now. As a relatively early adopter of Windows, I was one of the first 30,000 MCSE Microsoft Certified Systems Engineers worldwide when I got certified back in 1997. Outsourced digital marketing for tech startups and scale-up: what's that all about in terms of careers? Since 2002, I've worked as an outsourced digital marketing consultant for IT companies, typically infrastructure, software and Fintech startups. And I'm 28 times certified by HubSpot Academy, including inbound marketing, content marketing, digital advertising, email marketing, social media marketing and sales enablement. I am a former Microsoft Corporation content provider for and advisor to the Small Business Server (SBS) product and small business channel partner teams in Redmond, Washington.
I've led marketing for a venture-backed B2B SaaS company that's applying AI in the accounting and enterprise finance space, and with deep specialization in SaaS, cloud services, data center, and the hosting industries. I've presented expert educational sessions at MSP Expo/ IT Expo, HostingCon, Data Center World, and Data Center Dynamics. I began my career marketing and selling higher education PC hardware and software solutions for IBM Academic Information Systems, as well as supporting high leverage co-marketing campaigns. In terms of what my actual job looks like, my more formal job title is CEO of SP Home Run. But from a practical standpoint, from more of a marketing and branding standpoint, I usually present myself as a digital transformation go-to-market strategist for mid-market and enterprise infrastructure, software, and Fintech companies.
So what does a typical day look like? I tend to lead a lot of workshops with clients, typically CEOs of tech startups and scale ups that are looking to attract, engage, and delight more of the right kinds of clients to further grow and hit their company's overall growth targets. I meet with internal and external team members that help our clients implement these growth plans around their digital marketing and sales enablement. I also head up my own company's thought leadership publishing. If you're a College student exploring this kind of career path, I'd recommend that you seek out paid internships and meaningful part-time jobs during College in digital marketing roles for B2B technology companies that invest aggressively in content marketing and thought leadership. That part actually is pretty important. So you want to look at their blog, YouTube channel, LinkedIn company page, and Twitter page. See if they're publishing helpful educational content that advances their executives, that advance that their team, so that they're seen as trusted advisors, educators, thought leaders, subject matter experts in their marketplace.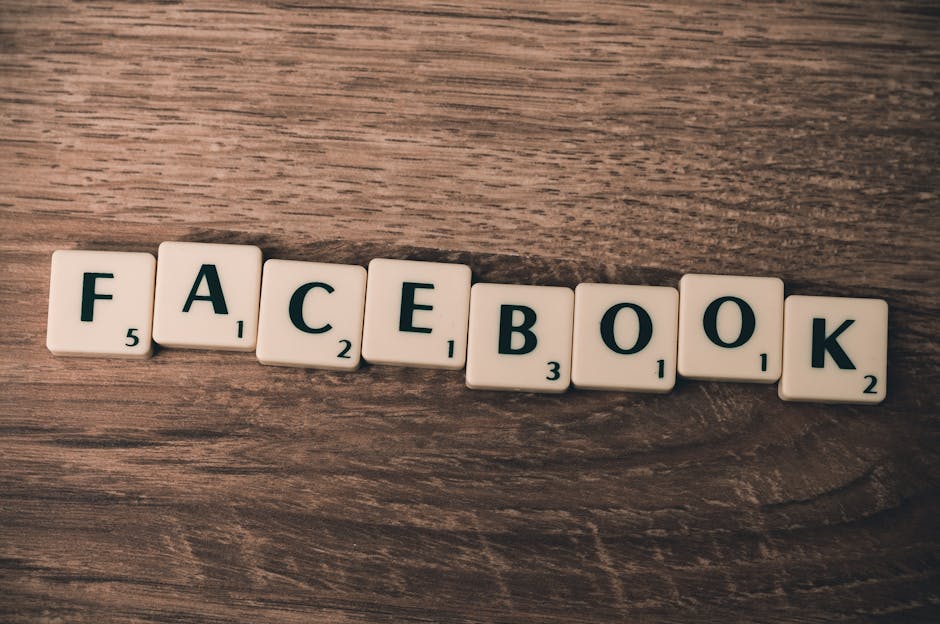 And again, it does not need to be a formal paid internship. I actually had a fantastic job for two and a half years while I was in college. That wasn't actually called an internship, but it was very much an internship-like experience. Anytime. Half jokingly, but very much seriously refer to that. It was like my second Bachelor'ss degree. I got a degree, undergraduate degree in economics from Rutgers, and for two-and-a-half of the three-and-a-half-years I was in school, I worked for IBM part-time. I spent with the IBM was learning about product positioning, product marketing, technology. All that stuff really was equivalent to getting another Bachelor's degree. So the pros and cons of a career in outsourced digital marketing for IT companies. The pro's: You're always learning about new technologies to help your IT clients build awareness in the marketplace.
And you're always learning about the latest advancements in marketing technology and sales technology to help your IT clients stay competitive with their go-to- market strategy. The Downside The cons of this kind of career is there are a lot of toxic workplace cultures that set companies up to fail in terms of their digital transformation initiatives. The combination of ignorance and arrogance together is really rampant in many that are supposed to be leading the charge on all-things-digital. So just because a company says on its website that they're really into digital and they're big-time into digital transformation, you got to dig a little deeper to see if their culture and their values and their investments actually align with that. Another big one: Another big downside is finding IT companies and leadership teams that are truly committed to building a brand that's differentiated, using thought leadership as assets and leverage, building self-awareness about competitive marketplace realities, investing in customer insight that allows them to sell to and service customers the way that they want to buy and prioritizing growth.
Some of the things that you should be thinking about if you're serious about pursuing a career in digital marketing or outsourced digital marketing, specifically working with technology startups, technology scaleups, Basically small IT companies that don't have a lot of in-house talent. My question for you is, are you contemplating this kind of career? So what questions do you have? Let me know in the comments section down below, and I'll try to answer as many of those as possible.
And if you're looking for some one-on-one assistance, further exploring how this is relevant to your company or your career, feel free to look me up on LinkedIn. Send me a quick note about what kind of help you're looking for, and we may be able to work together. I'm Joshua Feinberg from SP Home Run. And I wish you great success in your career goals with digital marketing for IT companies..