(Echo 1 to delta 2; Chameleon is inbound.) Thank you, thank you, thank you, thank you,
thank you. Hi. Well hello Voxpronians, Growing up in West Cork my granny always told me brace yourself there is no such thing as
a normal day. In Voxpro if you want to make an omelet you gotta break a few
eggs…..and when is lunch cause i'm absolutely starved! My fellow Voxpronians, as
your president i'm here today to tell you about some of
the things we've achieved in the past year. There now 1700 Voxpronians. Every
month we have 17 new promotions and in the past year we've raised over 37,000 euro for charity. Thanks to your hard work we've seen
unprecedented growth across all of our client accounts. We've expanded beyond
Ireland with our Centers of Excellence in the United States of America. This
year has seen the introduction of the health, wellness and pension program that since its launch there has been 400 free GP visits and for 450 alternative
therapies availed of. This year has seen the introduction of the pension scheme for employees that have been here for over a year.
*coes* June has also seen the
introduction of the first of Voxpro University, a week long career fair with
340 lunch 'n' learn sessions, 55 career stands and 247 roll ambassadors.
We've seen Voxgro go from an idea started by the Voxpro innovation scheme
and led by the Voxgro committee. It's taken two years, 25 tons of soil, 1250
green fingers to create. This year 40 of our family learned to sail, taking part in 64
hours of training with only one man overboard! To be honest the only man overboard is
Dan Kiely, he thinks he's in charge but I run the show! And last but not least the
parties…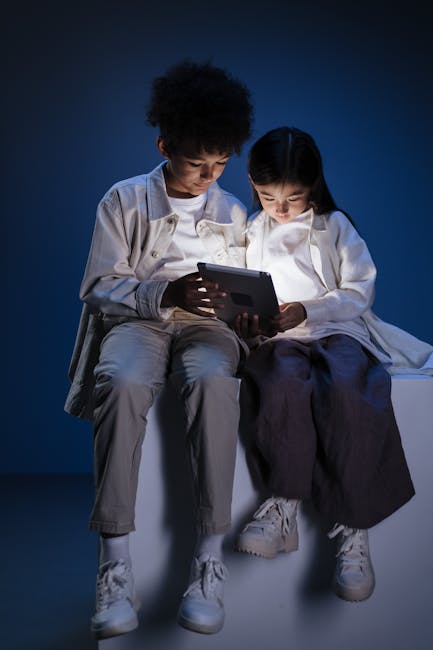 we've had some epic parties with the Christmas party and the Summer
BBQ. On behalf of Voxpro I want to thank you for all your hard work and
dedication. Together we can look forward to the future and imagine what we can
achieve in the year ahead. As your president I encourage all of you to come
together to build your Voxpro. #BuildYourVoxpro *knocks* Wakey wakey! He thinks he's in charge..but I run this show! I hate puppies, there I said it! What an
incredibly exciting year it's been. Voxpro has dared to dream bigger and bigger and
look what you Voxpronians have achieved in Georgia, California, Dublin and Cork.
None of this could have been achieved without you the Voxpro family. We're so so excited
about the future, who knows what the next 12 months is going to bring us. Continue
to dream even bigger. The future is in your hands. Build your Voxpro!.