Hello Boss babes and Bosses out there. In this video, I am going to share with you what are the tasks monthly, weekly, daily
of a social media manager. So, if you want to know what are those tasks, then keep on watching. Basically, I am really not in the mood
to create a video today because something happened just this morning about my social media work for my client.
There is some misunderstanding. Actually, not with the client
but with our workmate. I will not go into details yet
because that is not the objective for this video. Probably when I create a work vlog,
I am going to share with you what really happened. But I want you to know that freelancing
is not really rainbows and butterflies, always. There are really times that
you will get stressed. But I am not discouraging you not
to go into freelancing. Because I think all kind of work
has its fair share of stress. This is one of those days that
I am getting stressed because there are some changes
with the work schedule and the likes. Anyway, let us just dive into the tasks that
you will be doing if you are a social media manager. By the way, I am also going to share
the usual tasks of marketers. If you are a marketer and not a manager. So, if you don't know what is the difference
among manager, marketer, and engager, then you can check out this video here.
And yeah, let's dive in. We will start with the tasks
during the onboarding. These are usually one-time tasks only. I mean, if you are going to do it again,
it will not be every week or daily or monthly. You will probably do it, let's say, yearly. So first, during the onboarding, you have to create an account and make sure to optimize it based
on the client's branding. If ever the client has no branding yet,
or if ever he is just starting, you can create a simple branding
for their company. You can check out this video here. That is also very detailed on how to create
client's branding. It is a very simple guide for you, guys,
that you can follow. And then, you can work from there. But if ever the client already has
social media accounts, please do the audit first,
social media audit.
You can also check out this video here. I have shared there how to do
a detailed social media audit. And then, optimize the profile from there. Now, let's proceed to the monthly tasks. What are the tasks that we
should be doing every month? First, this is the time to touch base
with the client. It is very important to have
a touch base meeting for you to know if you are on the same page.
So, what needs to be discussed? First, you have to create your monthly analytics
and make sure to include insights. And based from the analytics and insights, you will be discussing whether or not
you are going to adjust the goals for next month. You have to see if the strategy
is doing well or not. Based on that analytics and insights, you will know if you have to
adjust your strategy. What would be your next goal next month? The strategy thing is more on
the marketer's side. But if your client is just a small business and you handle everything, managing and marketing,
which is what I mostly receive.
Like, "You are doing the marketing.
And you are also doing the managing and all." That's okay. I was also like that with my previous
social media management client. Another task that you must do monthly
is to create a monthly calendar for your client. I would highly encourage that the client see the overview of the content
to be published for the whole month. Another thing is that you have to
create an advanced content for approval. It would be better if you can create
the whole month worth of content. That would be great. But it would be hard if you are posting daily and you are going to create
30 days of content in just one sitting. So, let's say, at least two weeks ahead,
create the content. When I say "create content", it involves the graphic design,
the video clip or the reels if you are offering the
reels services to the client, and of course, the caption,
creating the copy.
Again, it depends. There are clients who prefer
to write the caption themselves and then, you will just create the graphics. There are also clients who prefer to provide graphics and then, you will create the caption. It is totally different. It is not one-size-fits-all. So, I want you to know that,
for all of my advice, just get what you think is applicable
to your business. An example of the monthly task of marketers is to plan the social media
campaign for the client's business. The purpose of a social media campaign
is to really boost the sales of the company. An example of a social media campaign, I am not sure if you heard this one, if you are new to this channel, then maybe you don't know yet that we had our 31-day
social media posting challenge last October 2021 to November.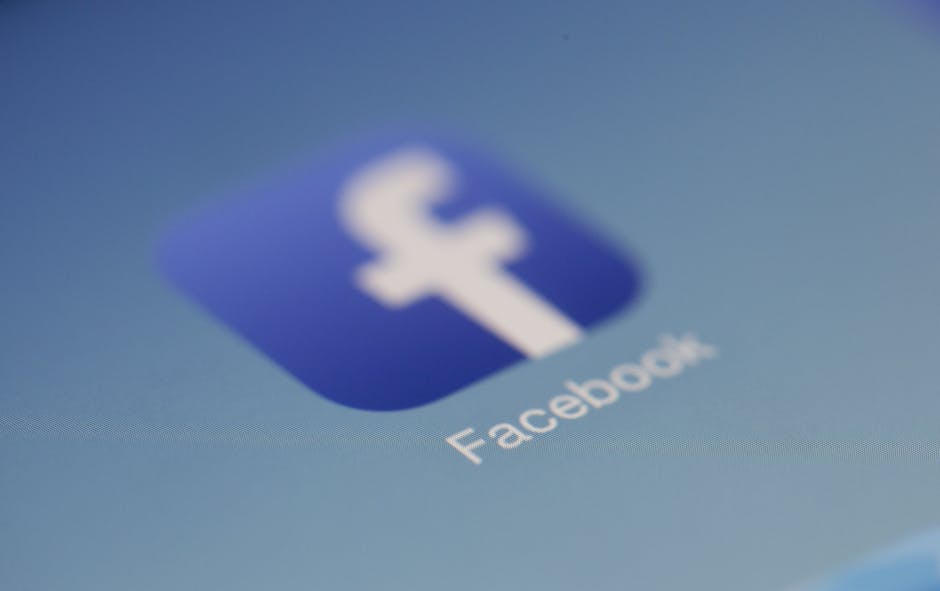 We are encouraging aspiring and newbie freelancers
to join the campaign of the Boss Up Fam where we are encouraging everyone to
post straight for 31 days using the digital product of BossedUp PH,
the 31-day Minimalist Template. There are already suggested topics
and hashtags that you can use. You will just have to edit the graphics and post it to your social media profiles as your portfolio and show to your client that
you have created it. You can check out this
if you want to know about it. The campaign is already done but
as for the digital product, we are still selling it. Just message us if you want to avail that. And thank you so much to
everyone who joined the challenge.
We are really thankful that you joined.
We enjoyed doing that. And if you are one of those who
purchased our digital products, we are so, so, so thankful for your support. Just feel free to ask if you have any questions with regards to the products on how to use it because we provide recorded
tutorials on how do use those. So yeah, that's that. For the weekly tasks, you don't have that much to do
if you have already finished the monthly tasks. But first, you need to check from
time-to-time the weekly analytics.
See what is the trend on your analytics. You have to check if it is
doing good or doing great. The next thing, I am not sure if you always do this, but for me, most of my clients right now, we don't really need a weekly touch base. But if you are starting and
the client is also starting, it would be really good if
you will have a touch base weekly. Just to check if all the
posts are being posted and to see if the performance is good. Yeah, that is it. If you were not able to finish the monthly task, like for example, you created content only
for two weeks for the monthly task, so you need to create another
two weeks worth of content to complete the content for the whole month. Again, as I always say,
not all clients are the same. Sometimes, there are clients who provide everything
and you will just have to schedule. Don't forget to schedule the content ahead of time
after the client approved it.
This is part of the
marketers' weekly tasks, make it a routine, as much as possible,
weekly check the ads you run. Sometimes, there are clients who
hire a Facebook ads specialist. But there are also clients, if you are their social media manager,
you will also be running the ads. That is the reality. Just make sure to always check, if possible after
three days or weekly, the ads you are running.
Just to make sure that the
clickthrough rate is just small. And the engagement, reach, and feedback is good. For the daily tasks,
every day, there is not much to do. It is just first, make sure that the
content you scheduled ahead of time has been posted and published. Because there are times, I'm not sure,
probably there is a bug on the scheduling platform system, the publishing does not push through. So, you have to check. And then, secondly, don't forget
to respond and react to those who left a comment, to those who posted, to those who gave reviews, those who tagged the page. If someone tags you and
it is a good review or good feedback, don't forget to share it.
Something like that. Like engaging with the community,
engaging with the followers. It is very important so that you can get their trust and build a relationship with
your audience or with your followers. That is so, so, so important. Those will be your daily tasks. And if you want to grab a PDF copy of the
social media managers job checklist or task checklist, then, don't forget to message us on our Facebook page.
And we will give it for free. So, yeah. I hope you enjoyed this video and hopefully this helps. If yes, don't forget to click the like button
and leave a comment below. If you want to join our Facebook group,
just research "I'm Ready to Boss Up by BritxSui" And don't forget to like our
Facebook page, BossedUp PH. And follow us on our Instagram accounts
@britxsui and @bossedupph. So, yeah. I hope to see you guys on my next one. Bye!.