STEPHANIE ROTHMAN. FOX, 2 NEWS. >> TENSIONS CONTINUING TO BUILD BETWEEN AN HOUSE PEOPLE LIVING IN TENTS AND A NEW BILL PUSHING THEM OUT. FOX TWO'S ZARA BARKER HAS MORE ON THE CITY LEADERS WHO WANT CHANGE AND THE HOMELESS LIVING IN THE AREA. >> A ST. LOUIS CITY ALDERMAN HAS PROPOSED A BILL THAT WOULD MAKE HOMELESS ENCAMPMENTS ILLEGAL IN THE CITY. NOW THE UN HAS WE TALKED TO SAY THAT'S NOT THE SOLUTION. INSTEAD, THEY JUST WANT RESOURCES. THERE'S LEGISLATION ON THE TABLE TO MAKE THIS ILLEGAL IN THE CITY OF ST. LOUIS NEEDS TO BE ILLEGAL TO PLACE A TENT. >> IN A RIGHT OF WAY. NOW WE'RE NOT COMING HEAVY HANDED WITH ANY KIND ENFORCEMENT. >> FOR PERIOD DAMAGES. 16TH WARD ALDERMAN TOM OLDENBURG SAYS IT'S DANGEROUS FOR THOSE LIVING IN TENTS AND THOSE NEARBY I A HANDFUL OF CALLS TODAY THAT NEEDLES WERE SEVERAL NEEDLES WERE FOUND AS WELL AS DEDICATION AND OTHER UNHEALTHY UNSAFE, UNSANITARY, YOU KNOW, THINGS TAKING PLACE.
SO NOW IT'S IT'S NOT NECESSARILY IT'S MOVED FROM SAFETY >> FOR THE FOLKS IN THE TENSE TO NOW WE HAVE TO WORRY ABOUT THE SAFETY OF THE AREA. BUT THE NEWS, A BILL 14 IS NOT WIDELY ACCEPTED TO THOSE LIVING INSIDE THE TENTS. HOPE THAT PEOPLE ARE DOING THIS TO US ARE TRYING THIS TO US, NEVER BECOME HOMELESS. AND THOSE ADVOCATING FOR THE THIS IS NOT THE SOLUTION TO SIMPLY BAN TENTS. >> IS WRONG. INSTEAD WHAT WE SHOULD DO, WE NEED TO HAVE MORE SHELTERS. >> WE NEED TO HAVE MORE OUTREACH. THERE'S CRITICISM THAT THIS IS. >> YOU KNOW, CRIMINALIZING POVERTY. AND THAT'S NOT THE SITUATION HERE BECAUSE THERE IS NO ENFORCEMENT MECHANISM IN THE IN BOARD BILL, 14. >> PICTURES FROM LACLEDE LANDING SHOW EMERGENCY RESPONDERS URGENTLY TRANSPORTING A PERSON IN CRITICAL CONDITION FROM REPORTED DRUG OVERDOSE THURSDAY. PEOPLE WHO WORK IN THE AREA SAY THEY'RE FED UP. EVERYONE SEEMS TO AGREE HELPING FIND JOBS, TRANSPORTATION AND MORE RESOURCES ARE NEEDED.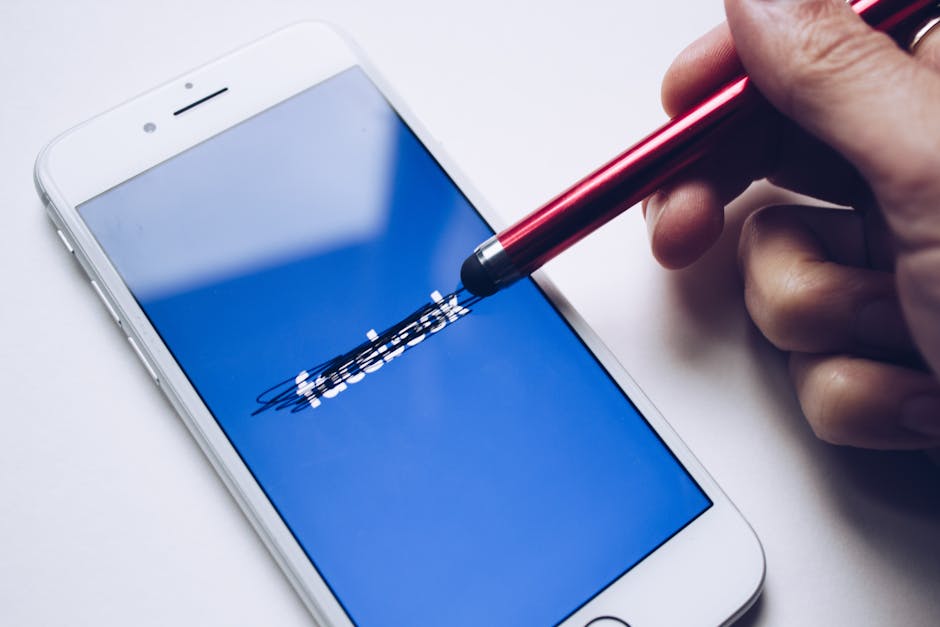 >> WANT TO GIVE US AN OPPORTUNITY. YOUR LEADS TO WHERE WE CAN DO BETTER FOR SO WE WERE NOT OUT HERE. YOUR ROGER STORES WERE. WE'RE JUST TURNED 5 SHELTERS DOWN. WEATHER. >> THIS BILL IS UP FOR A SECOND READ ON FRIDAY.