Welcome back to Robins Financial's
series on Scams and Frauds. At Robins Financial, we're determined to help our
members stay up to date on the dangers they face
as more of our world goes digital. And one place in particular where fraudulent
online activity tends to thrive is on social media. It can provide both the perfect cover for
scammers to keep their identities concealed, as well as the social comfort and ease to
catch vulnerable targets with their guards down. Social media is also rich with personal information
that many users freely post as part of chain questionnaires or quizzes, where friends share
lists that are loaded with the same kind of question/answer info that's used for account
protection and password recovery.
Mom's maiden name, first pet's name, favorite
band or first concert attended, and so on. What seem like harmless, playful questionnaires
are the stuff identity thieves' dreams are made of. Tempting as they may be, it's MUCH safer
not to play games with your personal information. There are also specific money scams
out there on social media. Like sweepstakes, lottery, or prize scams. These inform you of some awesome prize you've
won, but then ask for a fee or payment in order to claim it, usually via wire transfer. Just remember, if you never entered,
you couldn't have won. So when you're notified of a prize you've
won on social media, be VERY skeptical. Investment or job offer scams are another way
people are frequently scammed on social media.
Offers of high investment returns, or exceptional payment for very common types
of work from home jobs are a big red flag. If it seems too good to be true,
it almost always is. Don't blindly pay for a starter kit or send money to
strangers no matter how good the opportunity sounds. Credit repair scams are another way scammers
try to get your money on social media, offering quick fixes to your credit report
if you send them money. If you need help rebuilding your credit, the US department of justice publishes a
list of credible credit counselors.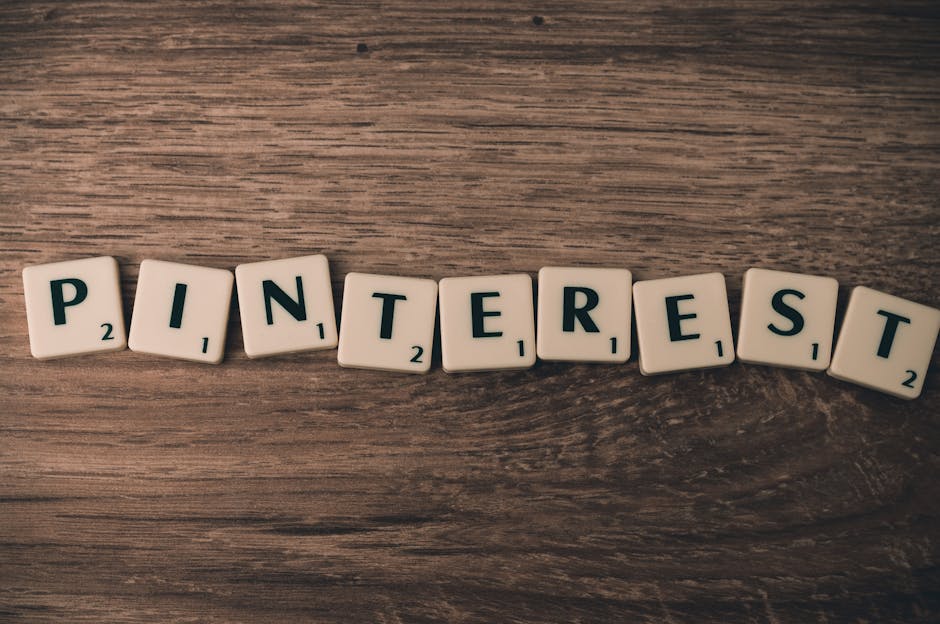 Don't accept offers for affordable credit
repair through social media channels without verifying their legitimacy first. These are just some of the ways scammers exploit
social media users to steal their information, time, and money. In the next video we'll explore a few more. Until then, be vigilant with protecting your
information on social media. As the financial world continues to change, our commitment to member awareness
and financial education never wavers.
The more information you have, the better
you can protect yourself and your money..