Hi Friends, It takes years to grow in any business, After certain growth, it is important to maintain reputation of the business specially in this Digital Era Friends, today In this Video, we will discuss about 6 Steps of Online Reputation Management or ORM of Company or Product or Services. Simultaneously, we will have few important Tools in next Video with which you can do ORM jwith free automated techniques. Friends, you are not on Internet just to do few searches but you are on Internet to share you Opinons Experiences and Thoughts too. Friends, with such Opinions, thoughts and experiences there is a chances of Negative Impacts or Negative dents on the products or services and then that Product's overall brands value, performance or sales may get hampered.
Friends, to reduce the impact of negative performance we have to use a technique called Online Reputation Management or ORM Friends, lets try to understand "What is ORM" Before touching to ORM, lets try to understand small term called PR 10 years back, Big companies to promote product or services or celebrities to promote movies or shows use PR mechanism. PR (Public Relation) means, promote interviews or good things on TV, Newspaper So that people should create a positive mindset for that particular celebrities and then that positivity conveys into numbers or sales (Business) Friends, in todays world, PR got replaced by ORM Friends, Online Reputation Managmet is different than PR PR was limited towards Big brands and Celebreites BUT ORM is meat for all.
In todays Online Worlds, there is huge competition everywhere, You have to do ORM irrespective of your brand sizes..BIG or SMALL OR beginners. It is important to promote your product online If your are beginner, then you can do it by yourself. where you can create brand value of your own product with the help of ORM. How to do it..Let's try to understand.. Friends, ORM's first step is "Availability on Google's No.1 Page" it means, you have to rank your product or services on Google's 1st page Worldwide, 71% people do google searches before their buying process and decide whether, they have to purchase that Product or not.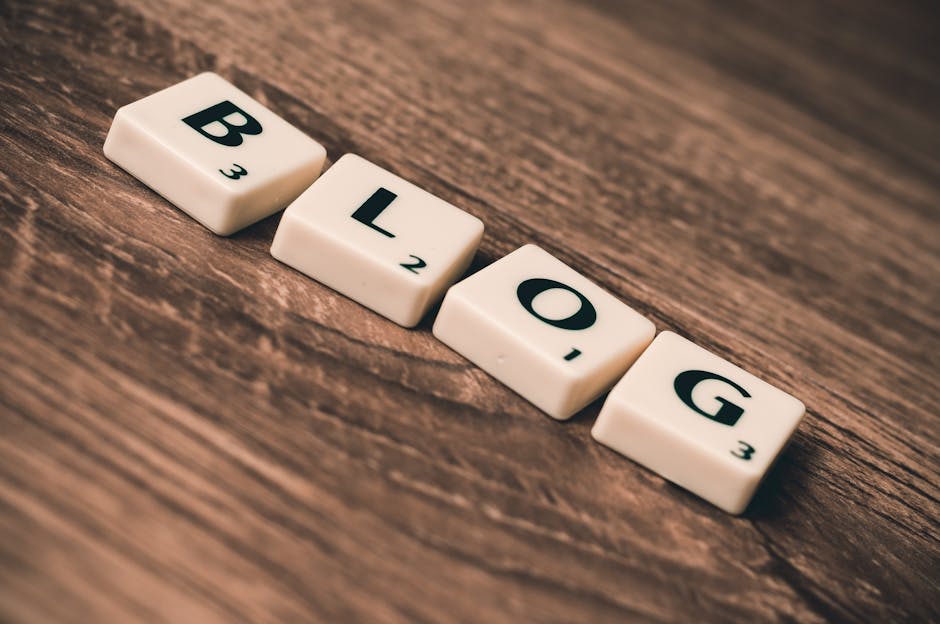 It means, you have to available on High Search Volume keywords where you can rank your Products or Services on Google But it is difficult for new entree's.. As High Search Volume means High Competition. SO Google is helping to promote local businesses with the help of "Google My Business" Friends, Google My Business (GMB) is the account where you can create online presence within some territory or Kilometres or Radius you can get your business in the No. 1 listing of Google. with simple easy steps.
(Find link in i button) You can update your address You can create presence on Google Maps You can post about your product or services. .