I know that there are a lot of aspiring freelancers who are still looking for a permanent online job now. Most of them are those who'd like to stay at home while working, those who wish to save the hassle of heavy traffic, those who wish to save money from transportation fees. Others would also like to work from home because they can get a high potential income as a freelancer or as a virtual assistant. That's why today, I am going to share with you another agency. And this agency is actively hiring virtual assistants. If you have experience or if you're a beginner, you're welcome to apply! Let's talk about this and stay with me until the end of this video. Hi everyone! Welcome and welcome back to my YouTube channel. If you are new here on my channel, I do cover videos about online side hustles and where to apply for online jobs.
So if you're still looking for a permanent and stable job or online side hustles up until now, make sure to subscribe to my YouTube channel and click the bell icon below so you're updated in our video uploads. And don't forget to like and share this video and leave your comments in the comment section. You can also visit our Youtube channel's Playlist if you want to watch more videos like this. Let's start with our topic now. The agency that I'd like to share with you today is called Magic. Magic matches talented remote assistants working from home with awesome clients, including startups, small businesses and independent professionals, located all over the world. Magic is actively hiring Virtual Assistants who are eager, driven and detail-oriented, to handle administrative work. It's a new agency and they're currently looking for more people to join their team. You'll be working here as a Virtual Assistant in the niche you prefer.
Say for example you prefer working with eCommerce businesses, or with general admin tasks, with social media or with marketing. Whatever your niche is. Or if you're a beginner, to which niche your skills will match. This agency is looking for Magic Assistants. That's what they call the employees or freelancers here. They're looking for Magic Assistants in terms of Administrative task, sales, digital marketing, they also have positions for customer support, bookkeeping and a lot more! The job roles and responsibilities or the things you'll do for a specific type of job are all listed on their application page. I will link it to our pinned comment and description. Make sure to click that after watching this video because I still have a lot of information I'd like to share with you. For the requirements and qualification they are looking for in a Magic Assistant, they're looking for someone who has excellent English communication skills both verbal and written. Someone who has the ability to project a professional tone for over-the-phone interviews. Someone who has a work from home equipment. For the equipment, it should be a laptop or a PC.
Phones and tablets will not work because you need to run web browsing you need to use spreadsheets and different communication software that would really require a laptop/PC. For the device specifications, it should be at least i3 processor or AMD Ryzen 1300 processor or equivalent. And your device should have at least 4GB RAM. Of course, you also need a stable internet connection. The speed required is a bit low. Atleast 5mbps or up for the internet speed is fine. That's for both download and upload speed. You need a headset for video calls. You should be capable of building rapport and nurturing relationships with customers especially if you will be working with customer service or customer support you should know how to build rapport and deal with customers. You should be amenable to working US business hours. Most of the clients here are from the United States. You should be able to work full-time hours. The available slots here are for full-time positions. Those are the requirements they are looking for from those who will apply. You can absolutely apply with Magic even if you're a beginner in being a Virtual Assistant or if you don't have any experience.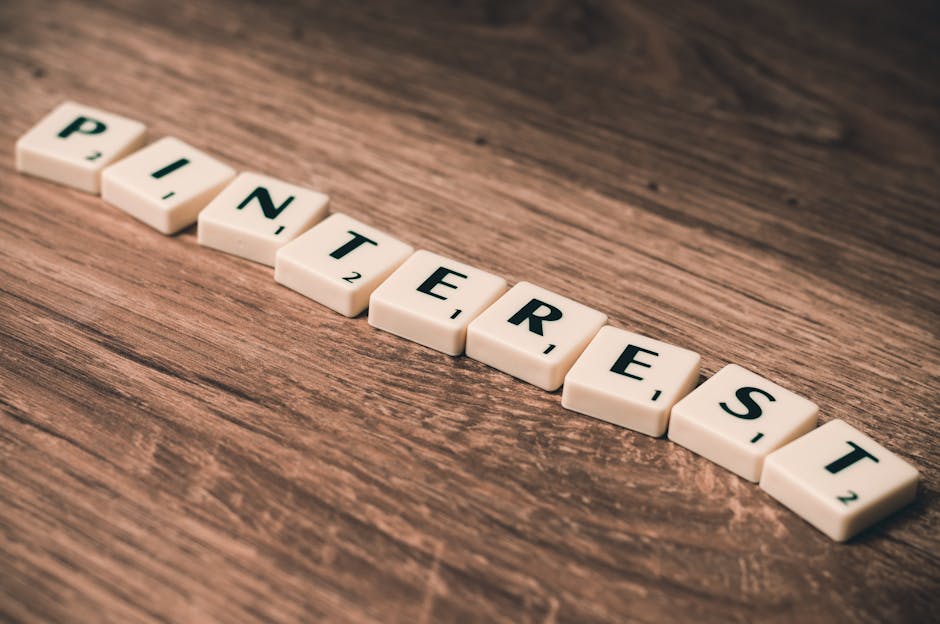 I believe that all of us have skills we can offer to clients. Even if it's just using data management tools like spreadsheets, documents or any other basic skills, the clients are still looking for those. Some clients are also willing to train new Virtual Assistants. Don't be afraid to try this and submit your application even if you think your lacking some skills but you have something to offer, that small fire within you will ignite especially when you're hired. Don't be afraid to take chances. Don't be afraid of failures because that's part of your journey in applying as a Virtual Assistant. Before we proceed with Magic's application process, let's do a quick attendance check! We're like in a class or training session here. We have this attendance check thing! If you're still here, let us know and comment your favorite subject when you were in high school. You can put your comments in our comment section below.
For me, my favorite subject since elementary, high school and college it has always been Mathematics. I really love Math especially during the days I was still studying. Let me know your favorite subject in the comment section below. Going back to our topic, let's proceed to Magic's application process. If you're interested to apply and to try if you'll be able to get a slot here the first step here is to sign up using their online form. The link is in the description and pinned comment. After that, you'll proceed to their assessment. They have an assessment to test the skills you can offer, to test your English communication skills and all that. And of course if you pass the test, you will be invited to an interview. If you pass the interview, you'll have your job offer and you can start working with a client asap.
Those are the stages you'll go through for their application process. For those who will ask how much can you earn as a Magic Assistant, the rate starts at $5 per hour. For Filipino Virtual Assistants that they will hire, this is a reasonable offer. This is already above the minimum wage in our country. The good thing here is that you don't have to wait a month or two weeks to get your pay. The payment schedule here is on a weekly basis. What are the benefits of working here with Magic? You will get a fair pay! You can actually earn up to P40k or even higher because the conversion of USD to PHP is now higher. It's fully remote! That's another benefit of working here with Magic. They also have amazing Assistant Support. They have a dedicated support team in case you have questions or doubts along the way you can ask their support team and they will be more than willing to answer your questions.
Those are the information, processes and all the things that I'd like to share with you about Magic. What are you waiting for? If you're still looking for a client or a permanent stable job that offers competitive pay, don't miss this opportunity and chance to be part of Magic Team and to be a Magic Assistant. I hope this is the magic you have been waiting for in your life as an aspiring freelancer. If you have any comments, questions or content suggestions, leave it in the comment section for me. I hope you enjoyed this video and hope this helps! Don't forget to give this video a like and share this with the people you know so they can also take their chance to apply and be part of this agency. That's it and thanks so much for watching! I hope to see you again in our next videos. Bye for now, take care and God Bless everyone!.