Okay. So hello guys. This is Jhazel de Vera. If you're new here to my channel, please click on the subscribe button and on the notification bell to get to watch my new videos regarding work-from-home and anything from which you can earn online. Do you have no work experience? Are you looking for an online ESL platform to apply at? Are you 18 years old and above? Do you know how to use Skype? And are you computer literate? Well, this online ESL platform is for you. So in this video guys, we are going to talk about Rare Job. So here guys, we will discuss the overview of the platform, qualifications and technical requirements, salary rates and method of payment, and what I like about this online job. So I hope you stay tuned until the end so you won't miss any information. So first of all, what is this platform all about? This platform or Rare Job is one of the leading ESL platforms in Japan and in the Philippines where their teachers do video face to face classes with students.
Lesson hours are from 5AM to 11:55 PM. Then, teachers can choose any time if they will open classes or they will close. So the good thing here is, if you are very busy, even if you only teach once a day, you're good to go. Unlike other ESL companies that require you peak slots which is super hassle. Because other platforms are requiring us to open at least 15 days ahead and you can no longer back-out most especially if a student has already booked. So Rare Job is so good when it comes to flexibility. It can be part-time or full-time as long as you were able to open slots within 6 months. Because if you became inactive they will require you to reapply. So you should.. at least within 6 months you were able to open even 1 slot. So here guys, most of the students are adults. There are also kids but the good thing here is it's not stressful unlike other ESL companies. So it's based on what I researched and on what I've heard from people who works in Rare Job. Now for the qualifications and technical requirements. You should be 18 years old and above and residing in the Philippines, computer literate and must be English proficient.
What's good here is they don't require you to learn Japanese or other languages. You don't need to have work experience and it doesn't require you to finish any degree. For the technical requirements, you need to have a laptop or personal computer, noise canceling headset and a webcam, wired internet connection, internet browser, Skype and good environment. For the application process as well, there will be a registration, English proficiency test, English interview and final interview with their personnel. You will be having an English test with 10 thrice a week. So even if you fail, you can still try again every week with 10 tries. That's actually too much. And if you pass this, you will be redirected to onboarding. For the onboarding also, you will submit all personal info that they will require.
And after that, you're already accepted and you can then start teaching. Okay. So let's go with the salary rates. You will be receving an amount of 55 pesos per 25 minutes. So it means in one hour, you will earn 110 pesos. And once you became a premium teacher, your salary can reach up to 185 pesos per hour. And now, let's go to the payment method. So here guys, they pay through PNB or BPI transfer. So now, if you don't have an account with those banks, they will give you an endorsement letter so your bank account opening process will be hassle-free. Now what I like about this platform is the fact that it's hassle-free when plotting schedule because unlike other ESL or online ESL companies or school that requires you to open peak hours or they also require you to have kiddy background or friendly background. And they also don't have a strict policy.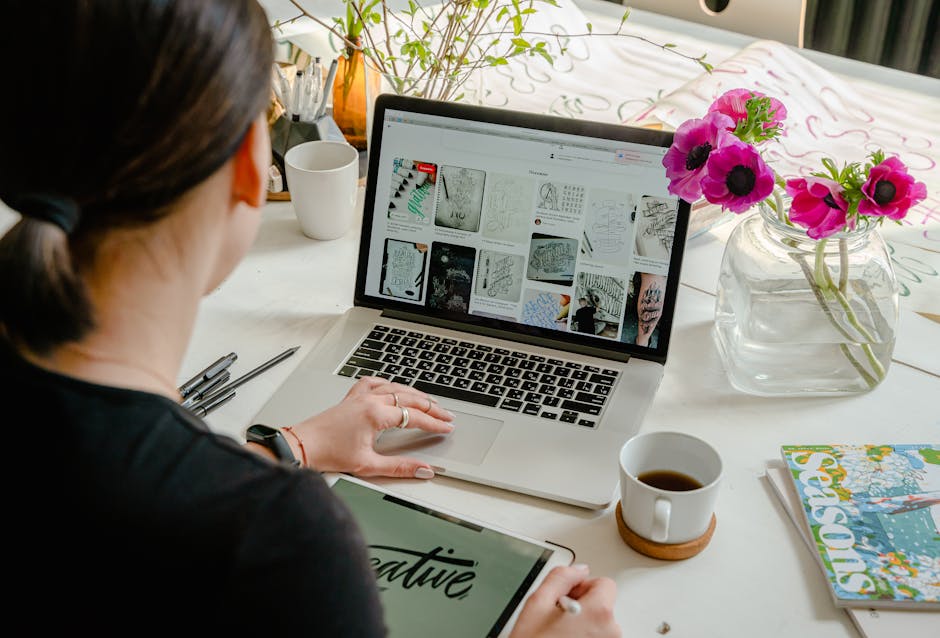 And then you won't have a penalty right away once you're absent. Like they will send letter first compare to other companies that deduct right away without considering the situation. So I myself guys, I started there at online ESL companies. So I know the struggle of being marked as absent . Knowing that Rare Job is doing you know, considerations, it is really a big help for the ESL teachers because we really can't avoid casualties.
So yeah. That's what I like about Rare Job so I recommend this to you most especially if you're.. you know.. you don't have work experience and also if you were not able to finish any degree. Because they don't require that. And yeah. Those are the good points that we need to consider if you want to start, you know, if you want to start this online earning industry, Its payout is not that much compared to other ESL company. But the fact that it offers convenience like this, it's also a stepping stone for us to get a work experience and go to the next level. So yeah. I hope guys this video helped you and if you think this is still not for you, you can just check out my YouTube channel for more stable and extra-income online.
Everything is already segregated there so you won't have a hard time browsing. And yeah. Comment down below on what you think about this company as well and if you're interested to apply. There… So yeah. Thank you so much for watching this video. And if you enjoy this, give this video a like and subscribe to my channel. Click on the notification bell so you'll be notified of my uploads. And don't forget to subscribe to Vera Fam for our weekly vlogs. Alright. So have a nice day. God bless and good bye. (You will find an online job that will suit your skills.
We have lots of online jobs that are non-voice and applicable to you and that will also be less hassle. God bless.) (Yes. That's the goal of our channel: to spread opportunities to Filipinos.) (Yes. We will have non-voice jobs soon in the future.).