Hey remote professionals today, we have four
job openings. One of them is going to be a global opportunity. So you'll be able to apply from anywhere and
three will be based out of the United States. They won't be fully remote jobs, so you can
work from anywhere inside the United States and globally. So the, for the first one, let's go ahead
and check out the global opportunity.
This is going to be a data entry operator
for CKO therapeutics. They Erie healthcare tech company that works
in improving chemotherapy and other health improvements. In this position. You're going to be performing basically your,
just your basic data entry type of tasks. You're going to insert customer and account
data by inputting text based and numerical information from source documents within the
time limits reviewed data for deficiencies errors, correct? Any incompatibilities, if possible, check
data, et cetera. Okay. And some of the skills that are going to want
you to have guys, if you have proven data entry work experience, definitely note that
in your resume, this is not going to, if you don't have exact experience, guys, I don't
believe you will be taken off the list.
If you have transferable skills, if you did
it performed in another position where you also did some data entry, put that in as your
experience, we can see here, the typing speed, an accuracy is going to be something that
people are going to be looking for as well when they're hiring data entry workers. So again, if you run looking to land a data
entry job, it wouldn't be a bad idea to go onto Google type in a typing speed test, take
the typing speed test. Typically we want to see 55 words per minute
and above is what we see here and these job postings. Okay. And as far as education, they would like you
to have a high school diploma and additional computer training or certifications. If you have any of that, definitely make sure
you note that in your resume as well. Okay. Moving on, we have a remote and data entry
clerk. This is going to be a remote position in the
United States. This is going to pay up to $25 per hour. Okay. That data entry clerks are working to identify
documents and key alpha numeric data into various systems.
Okay. They want you to be able to tape at least
40 words per minute, computer literate proficient in Microsoft office. So this is going to be your basic Microsoft
Excel, Microsoft word, PowerPoint, et cetera. They would like you to be great at critical
thinking and decision-making skills get administrative and organizational skills and high attention
to detail. Okay. These are also no phone jobs guys. So just note that too, these are all not going
to involve any phones. So you're just going to be working on the
computer. Some of them will be sending you equipment
to actually perform the jobs.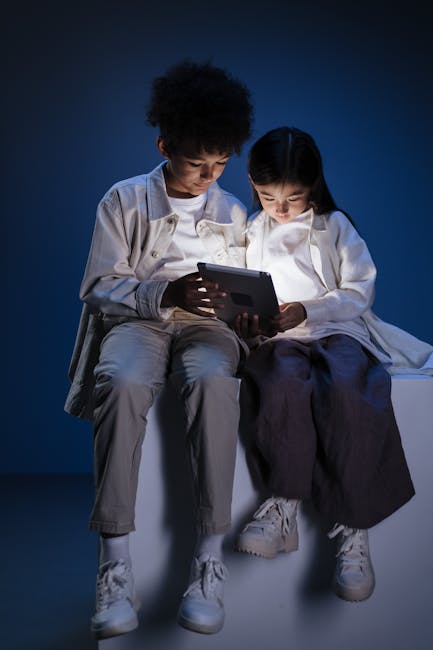 And a lot of them will reimburse you for your
internet as well. Okay. We have another data entry position. This is going To be MMC group. This as a staffing company in the United States
say, do you have to be located in the United States equipment is going to be provided. And it looks like they're hiring for multiple
roles. They're going to pay up to $15 per hour, 7:00
AM to 3:00 PM central time, Monday through Friday, guys, the data entry clerks are working
to identify documents and key alphanumeric data into various systems. Right? And we can see some other things that they
are requiring as well. They would like you to type at least 40 words
per minute, computer literate, provision to Microsoft office administration and order
organizational skills, the ability to work under pressure and attention to detail. Right? So definitely something they're going to ask
you guys as they definitely are going to probably want you to prove that you can type at least
40 words per minute.
So definitely go take one of those typing
speed tests and let's move on to the next open position that we have here. This is going to be for folks that are a little
bit more experienced than data entry, this as a data analyst position, which typically
guys, there's going to be a very big difference in data entry and data analyst. However, this one doesn't look too far out
of the reach of people who have some data entry experience and other professional experience. Okay? So this one again is going to be remote inside
the United States.
They are looking for someone who has strong
data entry experience and understanding of Microsoft office attention to detail, basic
understanding of how to run a copier printer. They are going to pay up to 27, 50 per hour,
and this is going to be a contract. So it is going to be six to 12 months, Monday
through Friday, 40 hours per week. And you don't have to worry about this location
guys. That's just where the the folks that you're
going to be working with are going to be based. Otherwise, this is good for anyone inside
the United States.
Okay. So go ahead. Apply to this one. That's what we have for you today. Guys, if you didn't find any positions that
you liked in this video, head over to remote professional network.com, we have a bunch
of other job openings take care..