Facebook is expanding the job feature
just in time for Christmas! Find out what's new in this episode
OMG! Moin, moin and welcome to a new
episode OMG! – The Online Marketing Goods. Today it's all about finding new employees. It is well known that this is not so easy. Nevertheless, Facebook tries to make the search and,
above all, the application easier.
Experience has shown that recruiters are in the final sprint in the week before Christmas. Seasonal workers as well as long-term
employees are increasingly being sought. In order to make the search even more efficient,
Facebook has revised and expanded its job tool. You can now also share your organic job
posts in groups of which you are a member and thus target the people who
are suitable for you even more specifically. In addition, you can
now sort your applicants even better on Facebook and make a preselection and mark your favorites.
A big change includes a new
role that you can assign to your fan page: the job manager. In very few cases is the site administrator
also responsible for personnel planning. So you can appoint your recruiter
as a job manager and he only has access to the applications that come in via
messenger. However, there is still room for improvement here, because
even if you appoint a job manager, as an admin you can still see everything. This is often not wanted by the HR department
, because they are the only ones who normally have access to the applications. So far there is no solution for this. Nevertheless, we see a clear development. Facebook is becoming a sophisticated recruiting
tool and job exchange. In a survey in the USA, one in
four participants stated that they had looked for a job or even found
one on Facebook. Potential new employees can
no longer only be found on Xing or LinkedIn.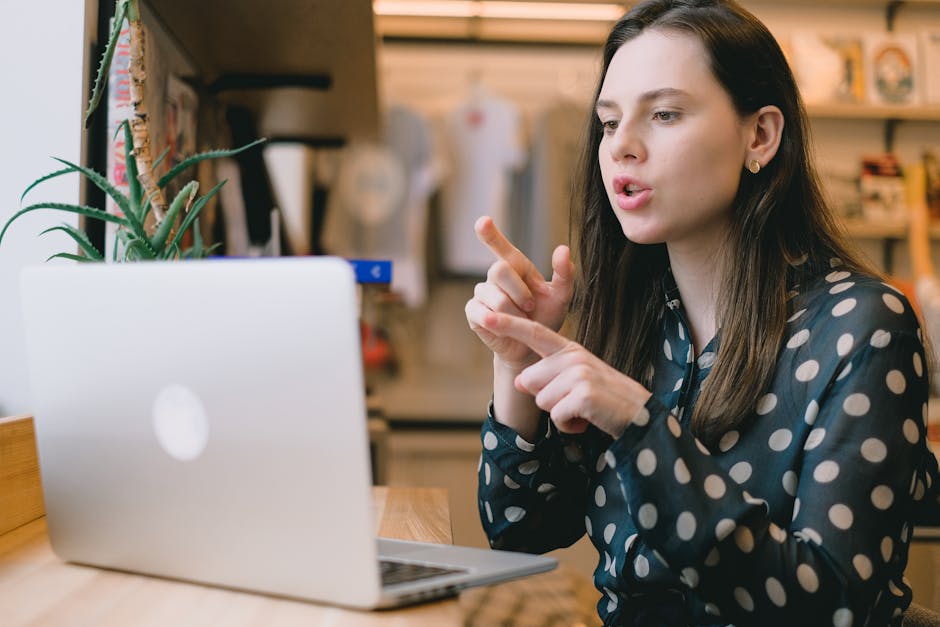 Have you ever looked for a job on
Facebook or even found one? Share your experiences with us in the comments. If you liked this episode, then
like this video or subscribe to our YouTube channel and don't miss anything. Thank you for your attention and I
wish you a wonderful day. Take care and see you next time..