Hi, I'm Laura and I'm Social Media Co-ordinator
at Staffordshire University. From July, you'll be able to access advice
and guidance about clearing on our social media channels. Our student ambassadors will take you on live
video tours to show you around campus, accommodation and our city. They'll also be holding live Q&As to share
their experience of coming to Staffordshire University through clearing, all on the social media channels that you access the most.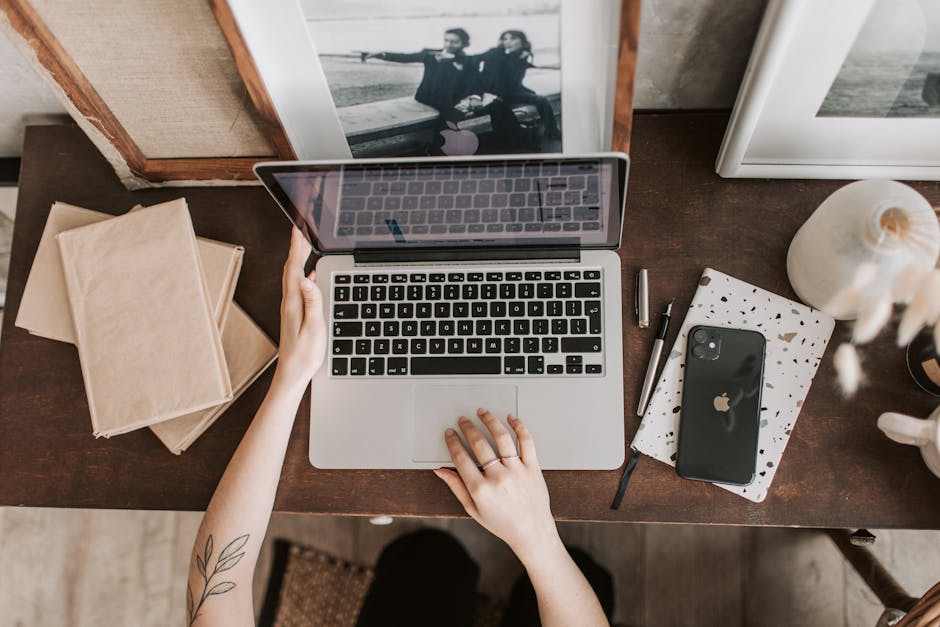 We understand that you may be worried about
speaking to us over the phone or that our hotlines may be busy. So, from results day you
can direct message us your results on Snapchat, Facebook and Twitter. Our team will then be able to process your
results to find out if you could study at Staffordshire University. They'll give you an offer in principle or
any extra support and advice if needed. Find out when we'll be online by visiting
our website or check out our social media pages. Search 'Staffs Uni' to start following us now..